Data Centers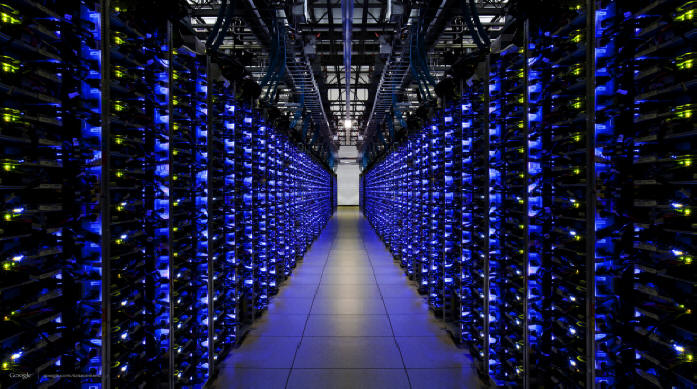 Atlanta Life Financial Group - Directed the design and construction of their state-of-the art data center in downtown Atlanta. The data center featured an independent thirty ton water cooled Liebert Air Conditioning System, state-of-the-art fire suppression (the primary fire suppression system is a FM200 Clean Agent System, backed up by a dry pipe pre-action sprinkler system), leak/water Detection and power conditioning and generator backup power to sustain the data center for up to three days without refueling. The data center enabled the financial services provider to exceed state regulatory and NAIC business continuity recommendations; the data center has prompted a number of inquiries about co-location opportunities from hosting service providers.
Atlanta Olympics - Upgraded the HVAC and power conditioning system for the pre-games office environment.
ComputerLand - Revamped and upgraded the data center supporting their National Service and Support Center.