Network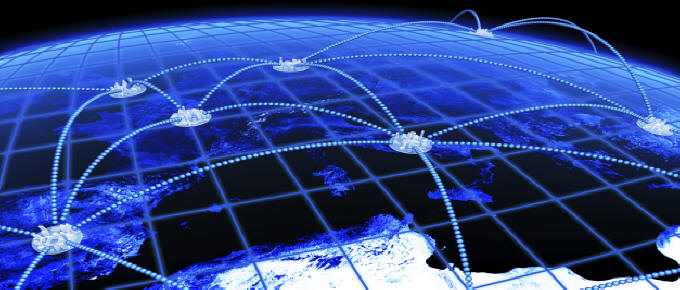 Teleconferencing and Web Streaming
Implemented interagency collaboration through CISCO Telepresense Video Conferencing, Web Streaming and SMART Boards. This functionality enabled Professional Licensing Board Meetings to be streamed live and archived with the functionality supporting the GA Secretary of State's Webcasting services. It also enabled teleconferencing between the Atlanta and Macon offices saving travel and per diem expenses for licensing board members as well as teleconferencing with SOS vendors.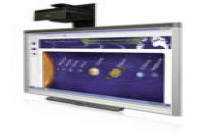 Network Infrastructure Upgrade
This $500,000 upgrade of the network for a high-availability network with load balancing, bandwidth allocation and intrusion detection. This entailed migration from 3com hubs and switches to a Cisco VLAN using Cisco 5500 and 2900 series switches, Cisco PIX Firewalls and 7200 series routers. The backbone was upgraded from CAT-5 to a redundant fiber optic implementation. The network had full failover redundancy and the primary internet connection was upgraded from a T1 to a DS3. Two T1's served as the backup. There are diverse fiber and copper paths to the central office and multiple ISPs. I also initiated offsite disaster-recovery services with a hot site provider. The network team managed the network with HP Openview and Cisco Works.