Business Portal
Are you a small business owner without the depth of an IT Department?
We provide consulting services for businesses including but not limited to
comprehensive reviews of business security postures, supporting firms as a subject matter expert and sales support resource in their business development efforts, recommending security safeguards to counter security threats to the continuity of their business.

This includes comprehensive technology services to businesses and individuals. Consulting services include disaster recovery/business continuity planning, strategic planning, project management, social media, RFP development/review, call center management, security systems and website development
Technology Assessment Express Package
You are a small to moderate sized business and you lack a fulltime technology resource. You bought a few computers, can print and have internet connectivity, but in the back of your mind you have doubts about your environment and potential data loss.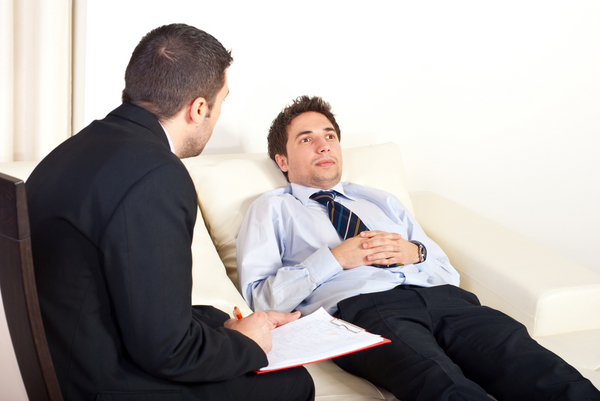 We do express assessments to give you an idea of your exposures for data loss, malware/viruses and loss of essential systems.
This
courtesy no obligation assessment for up to an hour's consultation, and let you know your exposures, and business system continuity risks and address your pain points.
You can then make an informed decision on whether you want us to help you navigate the landmines.
Bid Response Express Package
You are a small to moderate sized business responding to private or government sector bids without the benefit of a fulltime acquisision team working for you. Our business proposal writing and bid review services will bridge that gap and greatly improve your chances of winning contracts. Contact us for our support of your next private of government sector proposal consulting today at support@harveydavis.com
Our principal consultants have worked on the other side on a number of multi-million procurements, and understand the critical elements used in technical writing and proposal evaluations. We help businesses avoid the most costly mistakes during the RFP process and when bidding on contracts.
The key to preparing an RFP response is a strong technical writing and proposal preparation strategy that beats the competition. This means knowing how to write a proposal with all of the requirements addressed in RFPs, understanding the entity's underlying evaluation criteria, and showing a detailed understanding of the solicitation's requirement. The choice is yours...